AIGA Command X
Las Vegas, seven designers, one stage.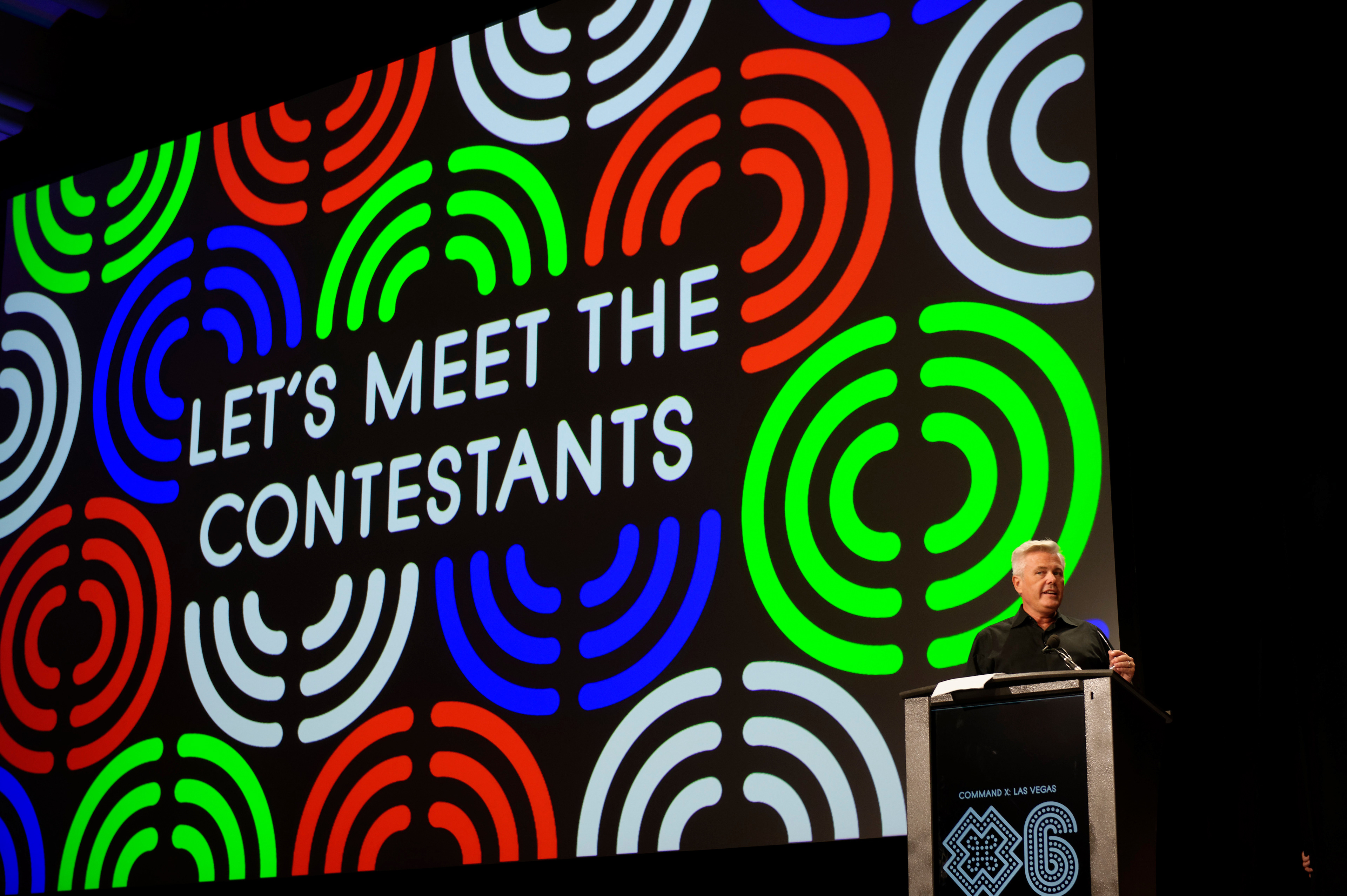 Imagine yourself as a 26-year-old, soft-spoken, fresh out of college designer, who has to present a concept to a panel of judges and a room full of 2000+ fellow designers. That's exactly what happened to me and six other young designers this past October. 
This year, AIGA held its annual three-day conference in Las Vegas. It became a platform for influential designers to share their experiences and knowledge. The same stage that featured accomplished designers like Debbie Millman, Paula Scher, John Maeda, and even rapper Chuck D, showcased the competition known as Command X. This competition, often dubbed as the Hunger Games of design, pits seven emerging designers from across the country to compete against each other in a series of challenges. 
The premise of the competition is to complete an assignment within 24 hours and present the concept to the conference audience. After each designer is done with their individual presentation, the panel of judges proceeds to critique the work. This year's judges were, Bonnie Siegler, Dana Arnette, Stanley Hainsworth, along with a guest judge each day. Once all designers are done presenting, the audience then votes on their favorite contestant. The two contestants with the least amount of votes are eliminated. Those who are left, are then given a new challenge to complete and present again within the next 24 hours.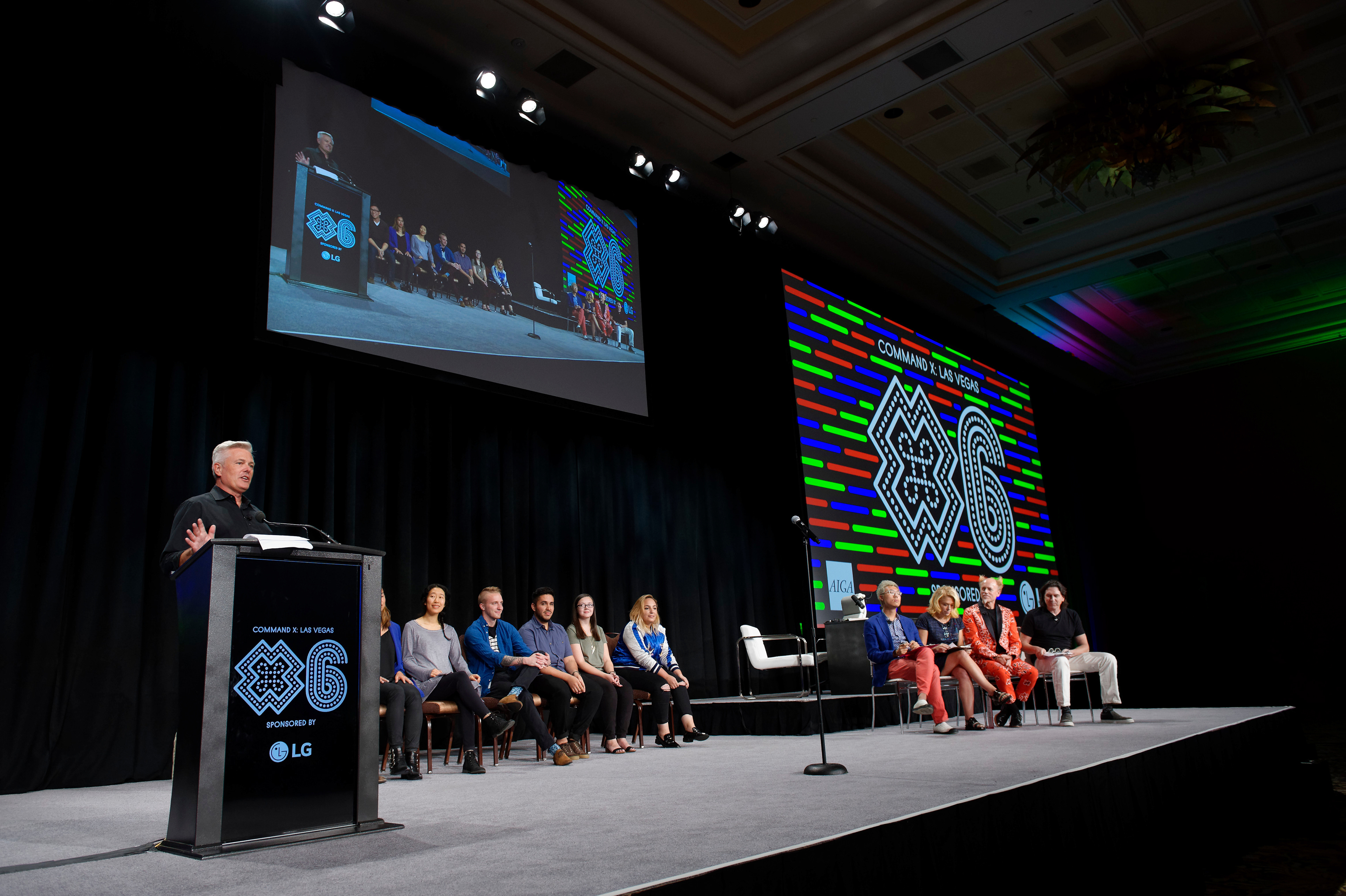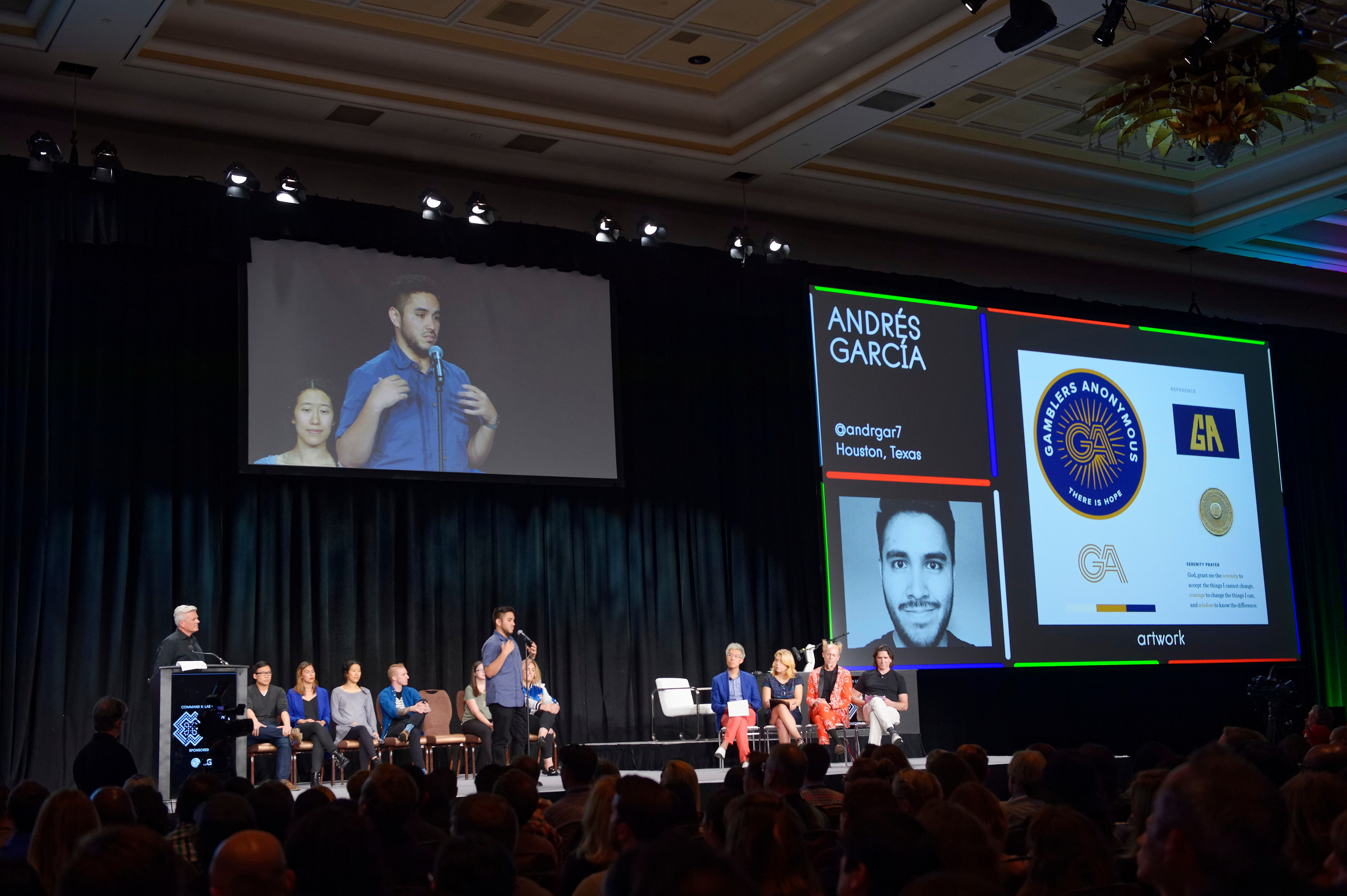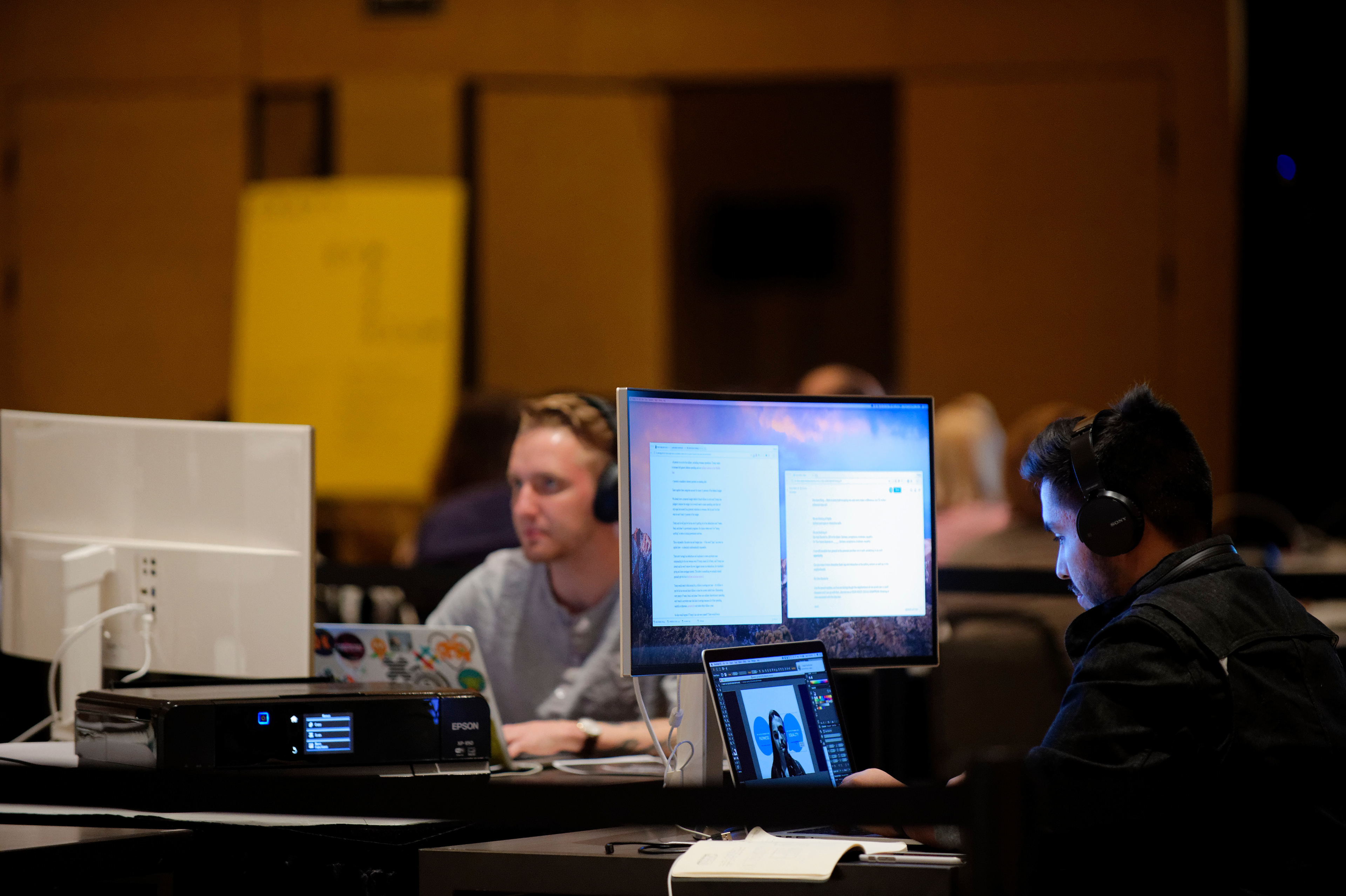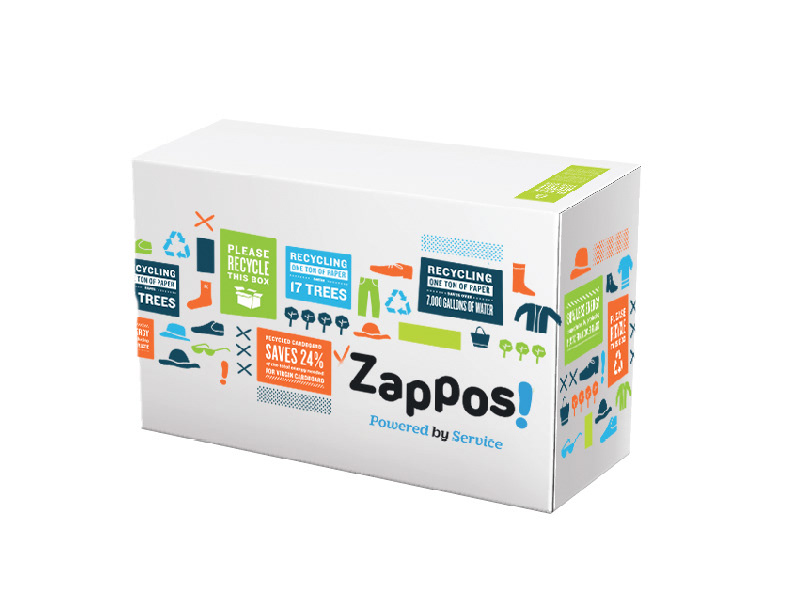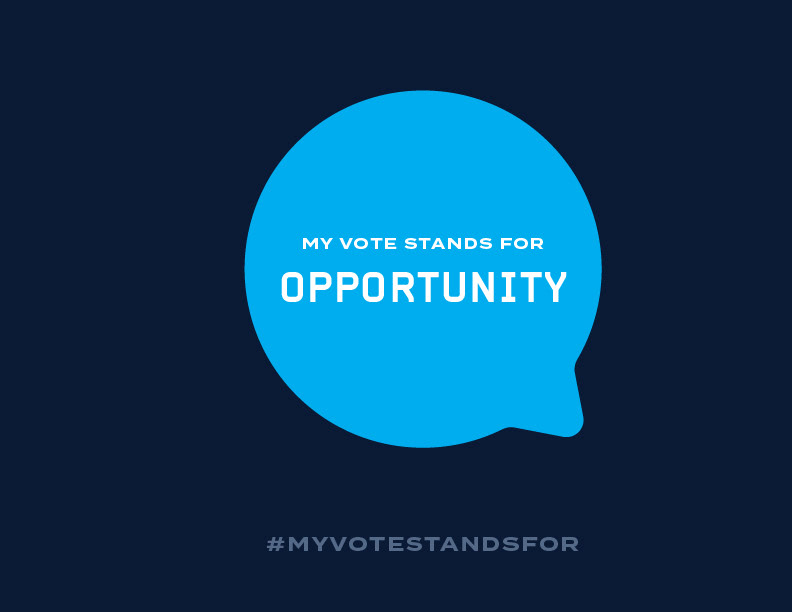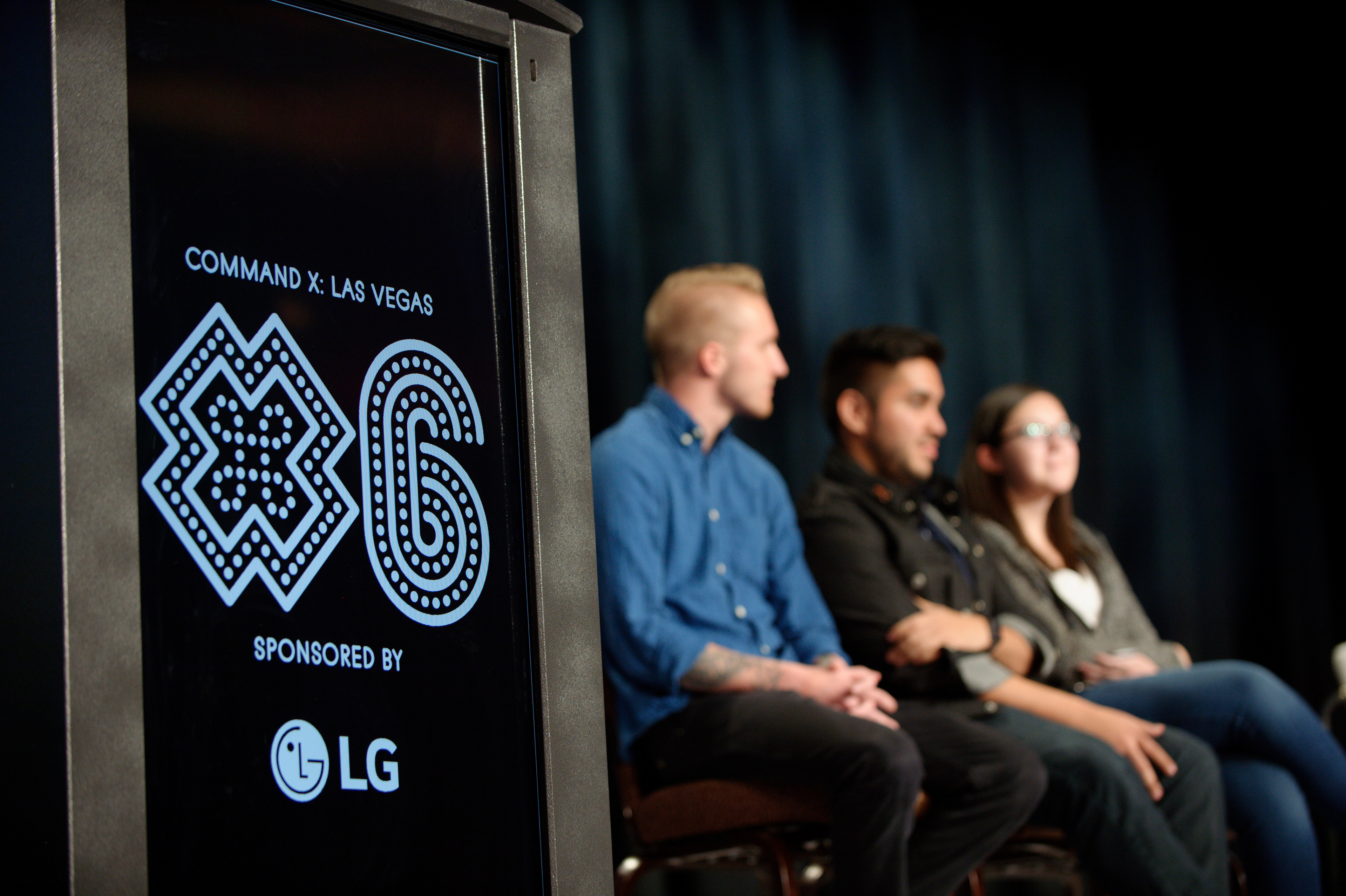 on AIGA's Eye on Design
Read the article